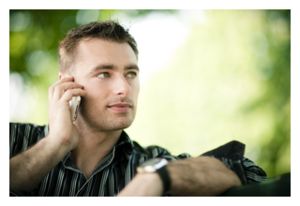 Just four points of location data from one's cellphone is enough to uniquely identify the person about 95 percent of the time, new research suggests.
Sifting through 15 months of anonymous location data from 1.5 million cellphone users, researchers found that just four points of data could uniquely identify 95 percent of the cellphone users.
"That data that has no name, email or phone number associated with it can still be personal data," said study co-author Yves-Alexandre de Montjoye, a computational social scientist at MIT's Media Lab.
The findings suggest that anonymous location data isn't truly anonymous, and that app makers and legislators may need to reconsider how they treat mobile location data.