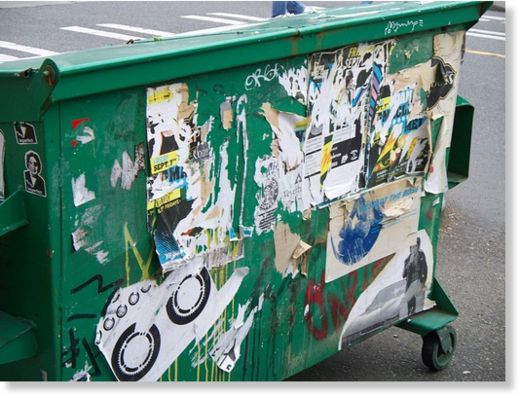 Digging through a Dumpster to make some extra cash by recycling old cans, a Tennessee man struck big when he found $3,800 lying in a Speedy Mart Dumpster.
Joe Ellis of Murfreesboro can be found almost every day rummaging through the convenience store's Dumpster, Maulik Patel, Speedy Mart's manager, told ABC News.
"Once I found $15," Ellis
told
ABC News affiliate WKRN in Nashville.
Ellis told WKRN that he found the $100 bills in a small plastic bag, along with three deposit slips, with no name on them.
"I turned it in to the people, the two guys that work there, and I told them about what happened and I gave them the money and he was counting it out, one of the guys in the store. He said it was, I don't know, almost ... $4,000."