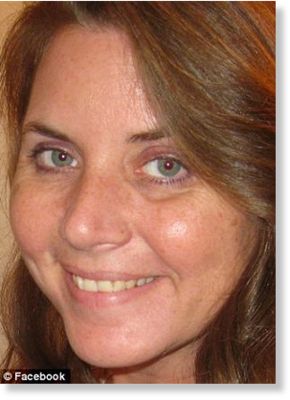 St. Petersburg - Danielle Harkins told the kids they needed to rid their bodies of demons as the group gathered before dusk Saturday around a small fire near the St. Petersburg Pier. They should cut their skin to let the evil spirits out, police said she told the children. Then, they needed to burn the wounds to ensure that those spirits would not return.
Some kids got cut, police said. Some kids got burned. Harkins got arrested.
Harkins, 35, a literacy teacher at Lealman and Asian Neighborhood Family Center, was booked in jail Tuesday morning on child abuse charges in connection with the bizarre ritual. She was held in jail Tuesday night on $55,000 bail.
Police said the ritual was attended by seven teenagers, all of Asian ethnic background, whom Harkins had taught a few years ago in her job at the center. At least two were injured, police said.
"Obviously, it's very strange," said St. Petersburg police spokesman Mike Puetz. "The motivations for the ritual are very unknown to us."