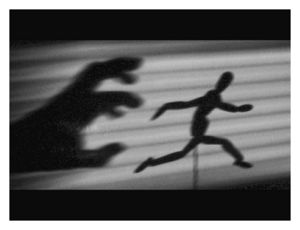 It is nearly impossible to convince people that an economic collapse is likely, perhaps inevitable. It is beyond anything they have seen or can imagine. I attribute that to a normalcy bias, an inherent weakness of experiential learners.
For many, accepting something that has not occurred during their time on the planet is not possible. The laws of economics and mathematics may shape history but they are not controlled by history.
The form of cataclysm and its timing is indeterminable. Political decisions continue to shape both. The madmen who are responsible for the coming disaster continue to behave as if they can manage to avoid it.
Violating Einstein's definition of insanity, they continue to apply the same poison that caused the problem.
These fools believe they can manage complexities they do not understand. We are bigger fools for providing them the authority to indulge their hubris and wreak such damage.