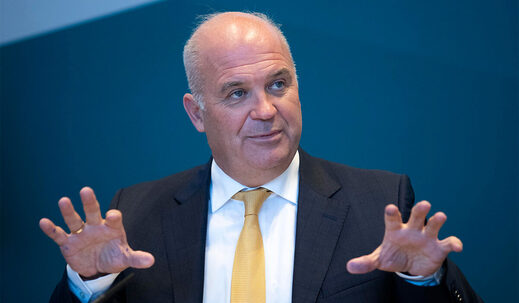 NPHET has advised the Cabinet that it can remove almost every covid-19 restriction from social distancing to covid passes and hospitality curfews in the coming days Extra.ie can reveal.
As early as tomorrow the Government will be able to announce an end of grinding restrictions that have been imposed on the Irish population at various degrees of severity for almost two years.
NPHET advised the Government this evening that guidance on household visiting; early closing for hospitality and events; capacity restrictions for indoor and outdoor events and even social distancing can be ended as soon as the Government decides it is appropriate.
In a major surprise, NPHET has advised that covid passes will not be required in venues and activities.
NPHET has also advised that the work from home advice can be eased on a phased basis.
Cabinet meets on Friday and is likely to consult with Dr Tony Holohan to decide the exact sequencing but pubs, restaurants and even nightclubs are likely to reopen fully as early as Monday. NPHET has set no timeline and has left that open to Government Extra.ie has learned.