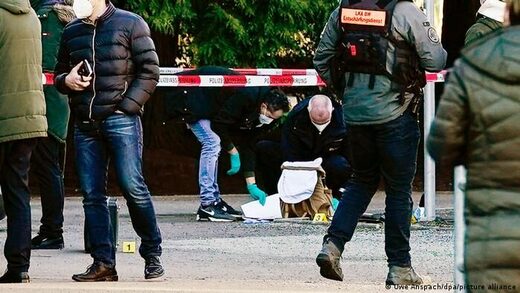 Police in the southern German city are investigating after several people were injured and one killed when a single shooter opened fire inside a lecture hall before taking his own life.
One woman was killed and three people injured in a shooting at Heidelberg University on Monday.
Police said at a press conference Monday evening that a man entered a university lecture hall
with a double-barreled shotgun and another firearm as a class was running and opened fire
.
Four people were wounded.
A 23-year-old woman died several hours later in the hospital; the other victims suffered injures in the face, back and legs, police said.