The way police responded to a woman who made two 999 calls before she was battered to death was 'wholly inadequate', the police watchdog said today.
A report issued by the Independent Police Complaints Commission (IPCC) highlighted a number of failings in Leicestershire Constabulary's response to phone calls they received prior to Joanne Butler's murder in January 2006.
Miss Butler, 38, who had a history of mental health issues, was found dead after a fire in her flat in Maughan Street, Earl Shilton, Leicestershire.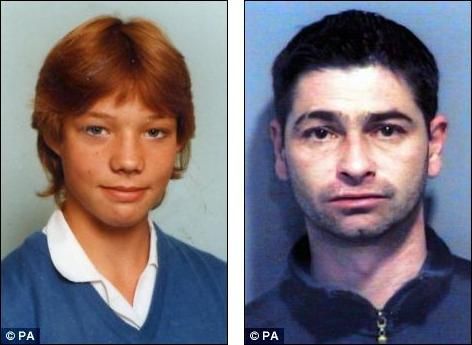 A post-mortem examination revealed she had died from extensive head injuries.
In November 2006, Sean Wilson, who lived in the flat below her, was convicted of her murder. His son, then 13, was also sentenced for his part in the attack.
The IPCC said several hours before her murder on the evening of January 3, 2006, Miss Butler rang 999 twice within minutes, but no police officer was available to attend her address.
A spokesman said they were classed as 'silent calls' that were made from the landline inside her property because the caller never spoke directly to the police operator, despite an argument being heard in the background.
A third call had also been made by a neighbour claiming damage had been caused to his car by Miss Butler, and a fourth call was also made to police by Sean Wilson referring to the 'psycho woman' living above his flat.