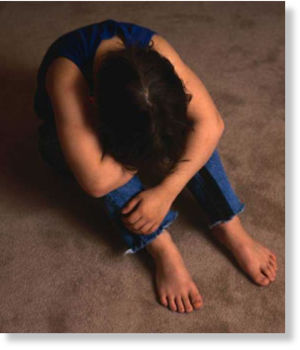 Almost every week there are new developments, new accusations and new court actions surrounding the Catholic Church's priest sex abuse case.
This week there were two, which I shall recount in a moment. But it's not so much the amassing scandal that is shocking, rather the church's continued pattern of stonewalling that is so shocking.
Priests and prelates keep fighting efforts to bring church records out in the open. They cling to the belief that they're still operating in the Middle Ages.
Most of all, Pope Benedict has failed to issue an all-encompassing apology to the tens of thousands of victims of priests' perversions who have come forward thus far.
This week the Archdiocese of Chicago agreed to pay $3.2 million to a man who as a boy between the ages of 10 and 12 was repeatedly sexually abused by convicted former priest Daniel McCormack.
The victim sued the archdiocese for failing to remove McCormack from having contact with children, even though the hierarchy well knew of the alleged abuse he was perpetrating. This is an often-repeated pattern on the part of the church and one for all we know continues in cases that have yet to go public.
Also this week the top Catholic official for the Kansas City, Mo., Diocese agreed to allow prosecutors to monitor his activities.