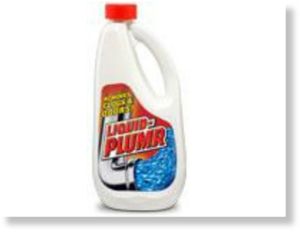 A new state law requires those who buy drain cleaners and other caustic substances to provide photo identification and sign a log.
It's getting a rough reception from customers and merchants alike although perhaps none more than a cashier at Schroeder's True Value Hardware in Lombard.
"They're not very happy about it at all," said Don Schroeder, one of the store's owners. "One of the customers actually threatened the (cashier) and threatened to throw the acid on her."
Although the customer did not make good on the threat, and no one called police, other employees of Schroeder's said they would call police immediately if any similar threat is made.