The French government has condemned the judiciary's handling of a teenager accused of rape who went on to murder a girl from his boarding school.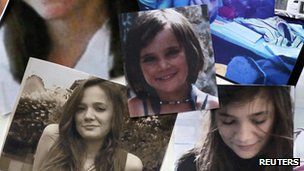 The boy, identified as Mathieu M, 17, had spent four months in jail for raping a minor in southern France.
He had been under judicial supervision. The school said it had not been fully aware of his past.
Last Friday, the body of Agnes, 13, was found in a forest close to the school. She had been raped and burned.