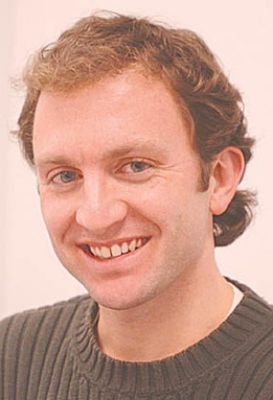 The good news is we aren't dead. The bad news is we will be soon. And that's a real shame, given how close I am to amassing a complete set of Smurfs glasses from Hardee's.
If only I had another year to find a mint-condition Gargamel glass. But sadly, according to doomsday preacher Harold Camping, the world will end Oct. 21, leaving my collection of 1982 fast-food chain giveaways tragically incomplete.
Of course, we've heard it all from Camping before. The California radio host first predicted the apocalypse in 1994, then blamed his folly on a mathematical error. He renewed his prophecy this year, stating 200 million Christians would be taken to heaven May 21, before the Earth was destroyed. But once again, he had forgotten to carry the 1: When the world didn't end, Camping went back to the blackboard and decided the Rapture would occur Oct. 21. He predicts our planet will be consumed by a fireball, so be sure to keep your SPF 80 handy.