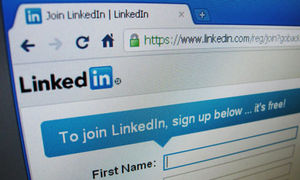 LinkedIn has launched an investigation into reports that its password database has been compromised with more than 6 million users' details posted online.
The business social network is examining claims by security analysts that millions of encrypted passwords have been published on a Russian hackers' website.
Graham Cluley, the cyberthreats expert, said the passwords were now likely to be in the hands of criminals. He advised the website's 160m worldwide users to immediately change their login details.
The security scare will cause fresh embarrassment for LinkedIn, which is also
facing privacy concerns
about its mobile calendar application.