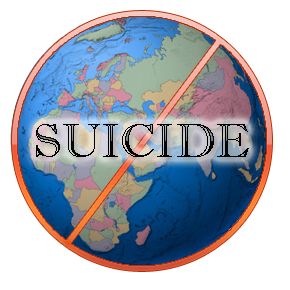 Media release from CASPER
Suicide Prevention group CASPER has criticised the report on suicide released by the Ministry of Health yesterday.
The numbers show some alarming patterns in suicides which are ignored or downplayed by the Ministry of Health in a way that can only be described as deliberately misleading, according to CASPER CEO Maria Bradshaw.
An analysis of the data released yesterday shows a 95% increase in female youth suicides in the past decade and a 132% increase in Maori female suicides in the same period.
The 2010 figures show the Maori youth suicide rate is 263% higher than that of non-Maori. A shocking 71% of the 10-14 year olds who killed themselves in 2010 were Maori.
Instead of communicating a sense of urgency to New Zealanders in relation to the need to take strong action to address this crisis, the Ministry of Health selectively uses data to downplay the figures. Rather than taking one year of data as a baseline for comparisons, the Ministry cherry-picks years that suit the spin they have chosen to put on the figures. Male suicide rates in 2010 are compared with those in 1995 while female suicide rates are compared with those in 1948.
The international comparison data is even more unscientific. The New Zealand 2010 rates are compared to rates from Korea in 2009, Canada in 2004 and Slovakia in 2006. CASPER was easily able to source 2010 suicide data from a range of more appropriate OECD comparator countries and uses those countries most likely to have similar cause of death determination systems, similar social environments and cultural beliefs in relation to suicide to make comparisons.
New Zealand's male youth suicide rate is 70% higher than that of Australia while our female youth rate is over 300% higher.