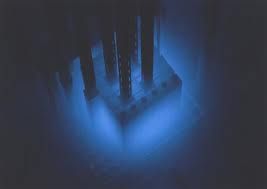 Beijing -- China has detected 30 cases of radioactive contamination in passengers, vessels and containers that have entered the country since March 16, quarantine authorities said on Friday.
The contamination cases were reported after China's quarantine bureaus started to monitor radiation levels at nine entry ports including Beijing, Liaoning and Zhejiang, said Li Yuanping, a spokesman for the General Administration of Quality Supervision, Inspection and Quarantine.
The first case involved a plane that arrived in the city of Dalian from Japan on March 16.