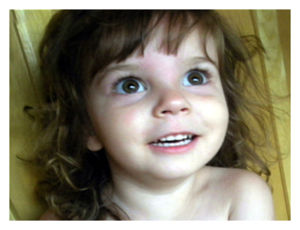 That Casey Anthony trial was one unsatisfying TV show.
Millions of Americans are walking around stunned today, still wondering why the music didn't swell and the camera didn't close in on the judge's face and the shot didn't go to freeze-frame right after the word "guilty."
It was so obvious to everyone that Anthony had killed her 2-year-old daughter, Caylee - obvious to everyone but the jury, who took less than 11 hours to rule that the prosecutors hadn't proved it.