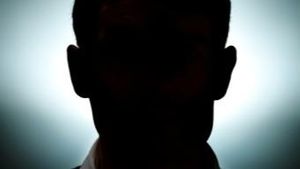 If the Oslo terrorist suspect Anders was Ahmad, the blame game would have revealed a double standard.
Right-wing ideologues and hate peddlers both in Europe and Australia have hastily ducked for cover and denounced Anders Breivik as a deranged psychopath. They have tip-toed away from the crime scene, insisting that there is no blood on their hands.
By contrast, Muslim leaders step up to the podium, denounce acts of violence and assume a position of responsibility when any misguided Muslim commits a crime in the name of Islam. Rather than shy away, they face the press gallery, even if the criminal is a psychopath. They are cornered to be accountable, with a microphone and camera pointing to their head, as if there is something intrinsically evil about their creed.