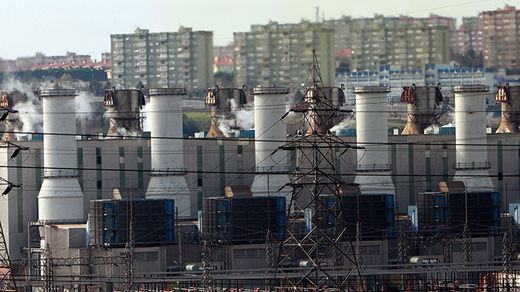 Widespread power outages have struck Turkey, with rail networks and air traffic radars crippled. The nation is facing the worst event of its kind in 15 years. The possibility of a terrorist attack is being investigated.
The outage was confirmed in some 23 provinces, including Ankara and Istanbul, by news agency Anadolu. Later information from Broadcaster NTV put the number at 40. An energy official at the ministry has offered no immediate comment, while the power supplier TEIAS likewise did not respond to questions.
The subway system is at a standstill and flights across the country have also suffered setbacks.
Turkey's Anadolu agency reports that the outages struck around 10:36am Turkish time, according to officials. Flights in and out of the capital have been grounded.
Prime Minister Ahmet Davutoglu says all potential causes are being investigated currently, "including the possibility of a terror attack."
This is the first outage event of such magnitude in 15 years, according to the daily Hurriyet paper.
Eleven out of 16 flight radar receivers are reported to be down, according to Turkish air traffic control.