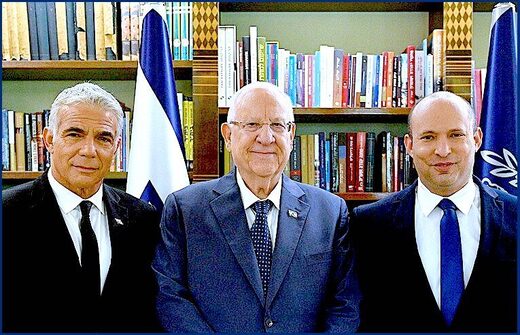 In 2016 when Elor Azarya shot an incapacitated Palestinian in the head there was actually debate over the act among Israeli politicians.
There was no such disagreement this weekend following Israel's latest extrajudicial execution.
This Saturday, a Palestinian man stabbed an Israeli Jew close to the Damascus Gate in Jerusalem, inflicting moderate wounds. The man, identified as
23-year-old Mohammed Shawkat Salameh
from the West Bank town of Salfit, then ran towards Border Police officers who
shot him several times - notably twice when he was already laying on the ground, incapacitated, from a distance of about 5 meters.
Haaretz
covered
the act and the responses widely.
The video of that shooting was captured on film and circulated on social media.
Only few politicians in Israel criticized it.
Ahmad Tibi from the Palestinian-representing Joint List:
"'Neutralization' is a whitewashing. This is execution in cold blood, confirmation of killing of a wounded person who is laying on the ground and endangering nobody. Additionally, he was denied initial medical treatment despite there being a medical team on site until he died. This is a criminal act which demands investigation."