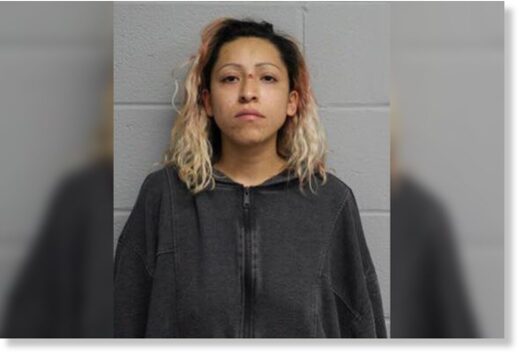 An Illinois mother of three shot a man dead after he — and his girlfriend — refused to kiss her, authorities said.
Claudia Resendiz-Florez, 28, had just moved in with James P. Jones, 29, and his girlfriend at the Preserve Woodfield apartment complex in Rolling Meadows when a love triangle fatally exploded,
the Chicago Sun-Times reported
.
The three had been drinking together Thursday night when Resendiz-Florez asked Jones for a kiss, which he refused — instead kissing his girlfriend.