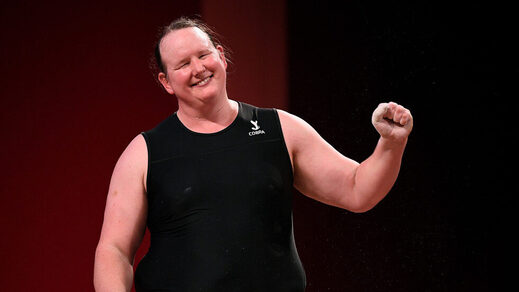 If the race to be 'wokest' was an Olympic sport, big brands and global media would be leading the field with their destruction of their own reputations to support the downfall of women's sport in the name of social justice.
A rare breed of radical woke one-upmanship has emerged among big brands and global media who seem hell-bent on destroying their own reputations and relationships with loyal customers to posture as the most politically correct.
Toiletries giant Dove's lack of social media tact sparked fury among female customers when celebrating born-male athlete Laurel Hubbard's inclusion at Tokyo 2020 and promoting further repeats of women's sport being obliterated in favor of a physically stronger athlete with an unfair advantage.