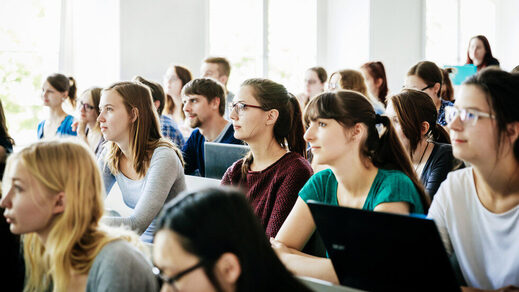 A new study has found that diversity staff now outnumber history academics at many American universities. This is the inevitable consequence when erasing cultural heritage to promote inclusivity becomes non-negotiable.
In higher education, diversity first emerged as a desirable value.
It then became a dogma. On campuses, it has finally turned into a veritable industry
.
A new
report
on the promotion of diversity, equity and inclusion (DEI), titled 'Diversity University: DEI Bloat in the Academy' provides compelling evidence that the advocacy of diversity has become a central concern of higher education.
The authors of the report found that DEI operatives make up 3.4 positions for every 100 tenured academics. That may not sound like a big deal. However, when you drill down the stats, it becomes evident that these numbers are startling. In the 65 universities across the US surveyed by the report, DEI staff levels were 1.4 times larger than the "number of professors in these universities' corresponding history departments."