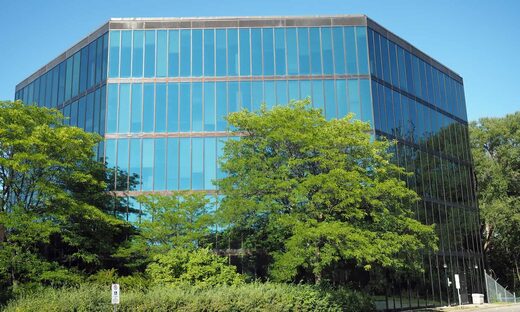 On their website, they say, "make supporting physician health an imperative for the CMA." This is bullshit. They don't give a damn. Here's the proof.
Dr. William Makis has been speaking out about the Canadian doctors who died shortly after the latest booster. He's got more info tracking doctor deaths in Canada than anyone I know.
For example,
watch this interview
.