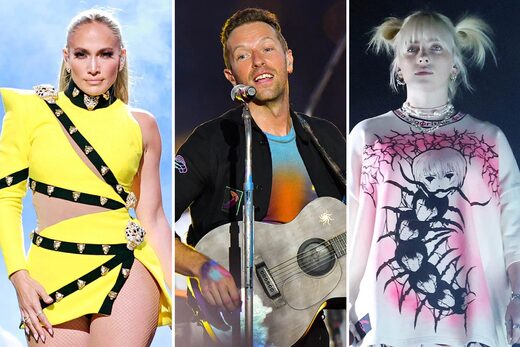 "Get up, stand up" - for each other and for global vaccine equity.
That was the message delivered Saturday by celebrities, political leaders and the Duke and Duchess of Sussex during
Global Citizen Live
festivities on the Great Lawn on Central Park.
The event was the Big Apple's contribution to the international music festival to raise awareness for humanitarian causes, including the effort to deliver COVID-19 vaccines to poverty-stricken nations around the world.