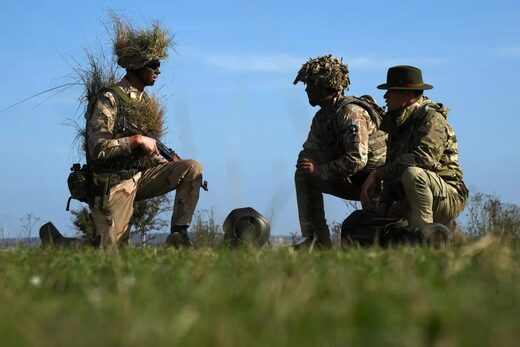 Moscow has repeatedly warned that the training of Ukrainian soldiers in Western countries confirms the direct involvement of the United States and NATO in the conflict in Ukraine.
A group of Ukrainian soldiers who were trained at a UK military base last summer, surrendered after 20 minutes of the first fighting against Russian forces near Svyatogorsk in
the Donetsk People's Republic
, Armed Forces of Ukraine conscript Artyom Kovalenko, a member of the group, told Sputnik.
He recollected that before arriving "at the Workop base in Britain", they reached the Western Ukrainian city of Lvov, from where they crossed the border to Poland and then took a bus to enter the UK.