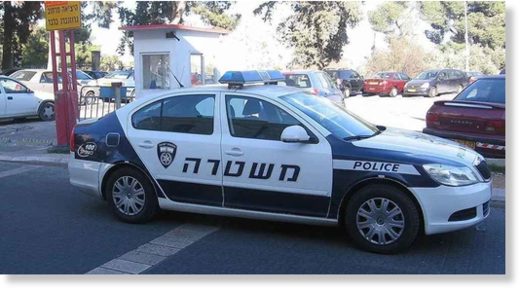 The Israel Police announced that, for the first time amid the COVID-19 novel coronavirus outbreak, it has filed charges against an individual who broke quarantine.
The police force announced Wednesday that it will file charges against one individual who defied an ordered quarantine and exited their home at least three times in the past three days,
reported the Times of Israel.
Police are seeking to have the indicted individual remain behind bars - with no chance of bail - until their court proceedings conclude in the case.