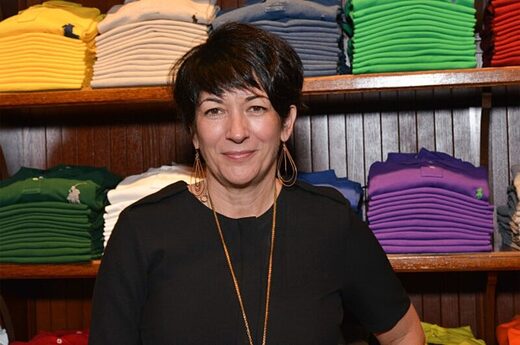 Ghislaine Maxwell should be kept on suicide watch at her
federal lockup in Brooklyn
because her case is too explosive to risk her killing herself behind bars, a former warden of the jail told
The Post
Tuesday.
Cameron Lindsay, who served as the warden at the Metropolitan Detention Center for three years, said he wouldn't risk the possibility of her suicide because it would be "unimaginable" for her to
escape
the justice system.
"She allegedly knows a great deal of information about a multitude of
potential co-defendants
in the actions against Jeffrey Epstein," Lindsay said.