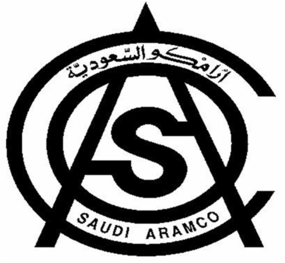 Dhahran: Retired Saudi Aramco senior executive Sadad I. Al-Husseini was surprised recently to be thrust into the international spotlight when newspapers picked up a story about a WikiLeaks release of a US State Department cable that attributed comments to him purporting to dispute Saudi Arabia's oil reserves.
The former executive vice president and veteran geologist was disappointed by the news stories, asserting that the American diplomat in Dhahran who sent the cable had not understood the technical industry terminology and that the press had sensationalized the communique in the interest of selling newspapers.
Al-Husseini consented to an exclusive interview with Arab News in order to set the record straight and assure the world that he had no doubt that Saudi Arabia will continue to be the world's largest supplier of crude oil for many decades to come.
"It is clear to me that the consulate official who approached me did not understand the technical distinctions I was making and that several subsequent news articles took my comments out of context for their own purposes," Al-Husseini said. "The reality is I have full confidence in Aramco's reserves estimates and have never questioned them in any case. How could I say Aramco's reserves are overstated by 300 billion barrels when Aramco's entire published reserves were only 260 billion barrels at that time?"