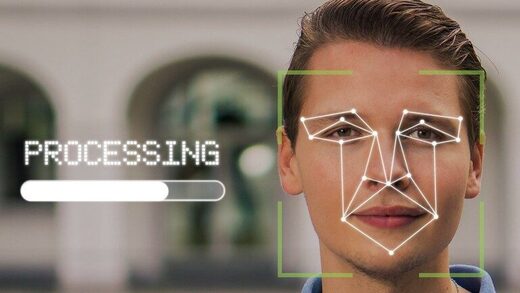 Scotland Yard is set to expand its controversial facial recognition surveillance dragnet across London in a £3 million deal that allows the UK's largest police force to track suspects using older images from CCTV and social media.
Last month, the Mayor of London's office
quietly signed off on the purchase of 'Retrospective Facial Recognition' (RFR) systems that processes existing images accessed by the Metropolitan Police from a variety of sources and matches them against the force's internal database
.
Under the four-year
agreement
, Japanese tech firm NEC Corporation will supply the RFR systems - which will afford the Met Police "opportunities... not previously available to support the detection and matching of faces" and enable the force to "effectively exploit" investigative opportunities from the rapid growth of "image data sources".