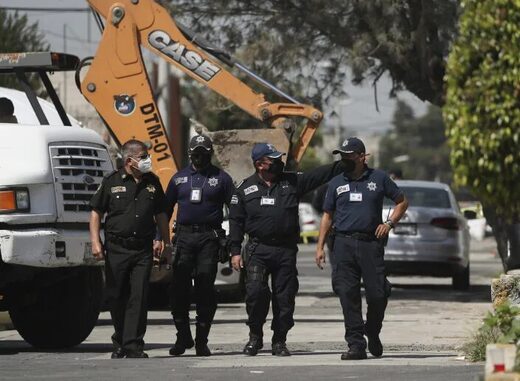 Investigators digging under the house of a suspected serial killer on the outskirts of Mexico City said Saturday they have found 3,787 bone fragments so far, apparently belonging to 17 different victims.
Prosecutors in the State of Mexico, which borders Mexico City, suggested the grisly finds may not end there. In excavations carried out since May 17, authorities have dug up the floors of the house where the suspect lived. They now plan to extend the search to the soil beneath several other rooms he rented out on the same property.
ID cards and other possessions from people who disappeared years ago were found at the junk-filled home, suggesting the trail of killings may go back years.