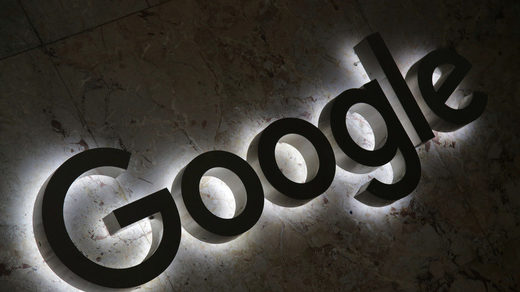 Social pressure from Google employees makes it impossible for anyone who supports US President Donald Trump to work there for long, a manager told the conservative undercover journalists from Project Veritas.
"If I say that tomorrow, that I'm a Trump supporter, I'd probably lose my job,"
the man identified as Ashwin Agrawal, head of global competitive analysis at Google Cloud, says in the video Veritas released on Wednesday.
"I think it wouldn't be direct, but indirectly it would become very, very hard for me to stay there," Agrawal added, "because you know, it's the peer pressure, it's the social pressure."
"And then, uh, you know, being a Trump supporter is being a bad person."
The admission came after Agrawal told of
how YouTube and Google algorithms help them serve a constant barrage of Joe Biden ads to Democrats, precisely tailored thanks to personalized profiles they have put together. A Democrat is never given a chance to change their mind
, Agrawal said. He did not say whether Republicans were being reinforced the same way, or shown Democrat ads themselves.