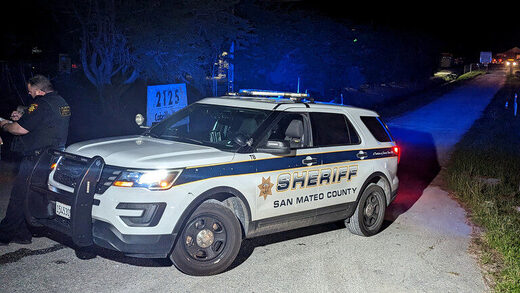 Seven people were killed in a mass shooting in the town of Half Moon Bay in California on Monday, police have confirmed. The bloodshed comes just two days after a gunman shot 11 people dead during a Lunar New Year celebration in the Los Angeles area.
California Governor Gavin Newsom said he had been visiting the victims of Saturday's Monterey Park attack in hospital when he was told that another shooting had occurred, this time in the northern part of the state. It's been "tragedy upon tragedy," Newsom wrote on Twitter.
The attack in Half Moon Bay, some 48km (30 miles) south of San Francisco, took place at two nearby agricultural enterprises.
Four people were shot dead and one was seriously injured at a mushroom farm, while three more bodies were later discovered at a soil farm, located about a mile away
. All of the victims were Chinese-American workers, according to police.