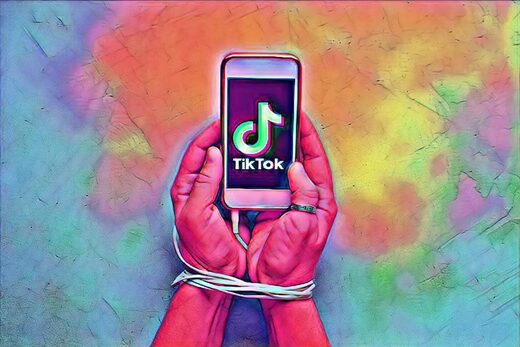 For thousands of years, humans sought to subjugate their enemies by inflicting pain, misery, and terror. They did this because these were the most paralyzing emotions they could consistently evoke; all it took was the slash of a sword or pull of a trigger.
But as our understanding of psychology has developed, so it has become easier to evoke other emotions in complete strangers. Advances in the understanding of positive reinforcement, driven mostly by people trying to get us to click on links, have now made it possible to consistently give people on the other side of the world dopamine hits at scale.
As such,
pleasure is now a weapon; a way to incapacitate an enemy as surely as does pain.
And the first pleasure-weapon of mass destruction may just be a little app on your phone called TikTok.