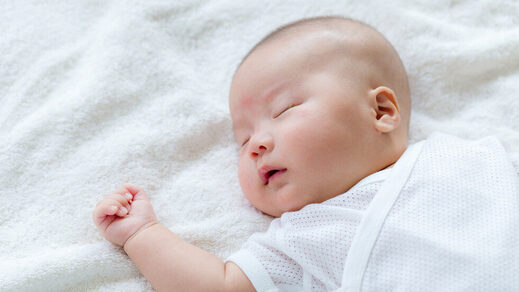 China has reported its lowest birth rate since 1978: 8.52 births per 1,000 people in 2020, and these numbers are getting dangerously close to the death rate.
According to the Yearbook 2021, published by the country's National Bureau of Statistics at the weekend, the death rate last year was 7.07 per 1,000 people. That means that the natural growth rate of the population is at a record low level of 1.45 compared to 3.32 in 2019.
The birth rate has been in steady decline since 2016 after decades of family planning policies and the changing economic climate.
According to census data released by China in spring, 12 million babies were born in 2020, the lowest number since 1961.
With people aged 60 and over accounting for 18.8% of the 1.4 billion population, China faces a major problem of an aging population.