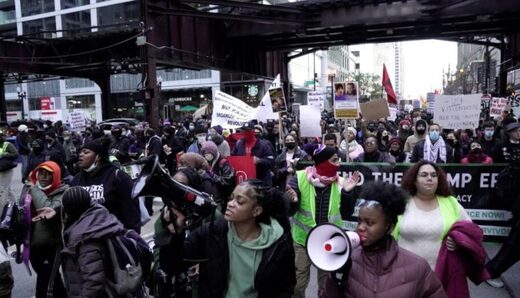 This trial will not be over until the DNC and its foot-soldiers are put on trial for their color revolution scheme which led to not only the deaths of an agitated populace, but changed the course of the 2020 election.
Was Kyle Rittenhouse carrying out a premeditated act or protecting his own life when he shot three and killed two rioters in Kenosha last year? What does the trial say about the state of the criminal justice system in the U.S.? Was the November 22
nd
mass killing event in Waukesha the consequence of the Rittenhouse verdict?
Rittenhouse's
verdict of "Not-Guilty" on all counts was a moment of shock and disappointment
for millions of Americans who were unaware of the facts of the case, but had instead followed mainstream media reportage which had falsely depicted the youth as a militia member and white supremacist.