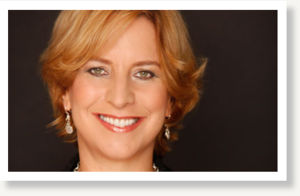 President of National Public Radio falls on her sword after one of her staff is recorded attacking Republicans
The president of the US public broadcaster National Public Radio (NPR) has resigned following the release of a
"sting" video
in which one of its fundraising executives criticises the Republican party and refers to Tea Party supporters as "seriously racist, racist people".
Vivian Schiller, who was also chief executive of NPR, stepped down as the row over the video intensified.
She described the executive's comments as
"an affront to NPR as a news organisation",
adding: "Those comments were really contrary to what we stand for, everything we do."
The video, which was choreographed by the Republican activist
James O'Keefe
, shows NPR executive Ronald Schiller (no relation to Vivian) meeting a group of people posing as Muslim philanthropists.
In it Ronald Schiller tells the people - ostensibly potential donors from the "Muslim Education Action Centre Trust" - that the Republicans have been "hijacked" by the Tea Party movement, whom he describes as "xenophobic, I mean basically they are; they believe in sort of white, middle America gun-toting. I mean, it's scary. They're seriously racist, racist people."