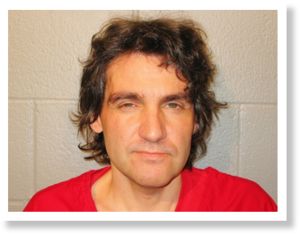 A Kamloops pedophile has been convicted of possession and transmission of thousands of images and videos of child pornography.
David James Caza, who has an extensive prior record of molesting children, was arrested at his home in Kamloops in Jan. 2010.
The arrest and seizure of his computer came after the B.C. RCMP Internet Child Exploitation unit received a tip from Toronto police during a crackdown on a porn ring.
An examination of Caza's computer revealed more than 50,000 digital images and another 3,400 video files of child pornography.
CDs and DVDS with child porn images were also seized.
Caza argued at trial that there was no evidence he was in possession and control of the images.
But in a ruling released online Wednesday, B.C. Supreme Court Justice Robert Powers said the circumstantial evidence against the accused was "simply overwhelming" and found him guilty.