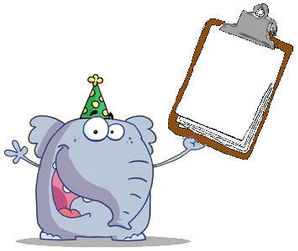 In an interesting move, the Washington State Republican Party is asking for your personal contact information and presidential preference (read "straw poll") through an online form, but also wants to know how you identify yourself. Republican? Progressive? Conservative? Liberal? Libertarian? Democrat?
The results of the presidential straw poll, according to Kirby Wilbur, will be released the day before the Iowa Caucus.
Will Rob McKenna, Slade Gorton or Sam Reed correctly identify themselves as "
liberal
"? We don't think so.