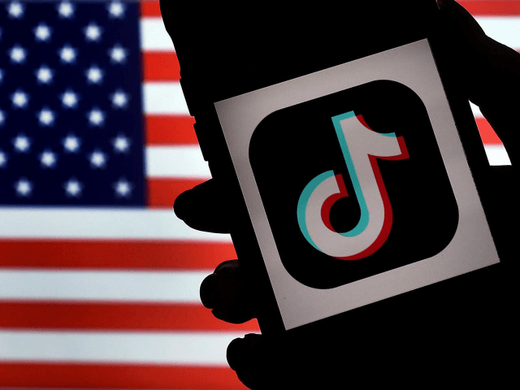 Non-profit organization PragerU, founded by radio host Dennis Prager to produce short informative videos on conservative topics, has been permanently blacklisted from Chinese-owned social media app TikTok.
"Tik Tok has permanently banned PragerU from its platform for 'multiple violations' of their community guidelines," PragerU wrote in a tweet on Thursday. "This is blatant censorship."
The organization
started a petition
over TikTok's blacklisting.
TikTok is the latest tech platform to censor PragerU, as the group has faced censorship from several platforms including Facebook, Spotify, and YouTube.