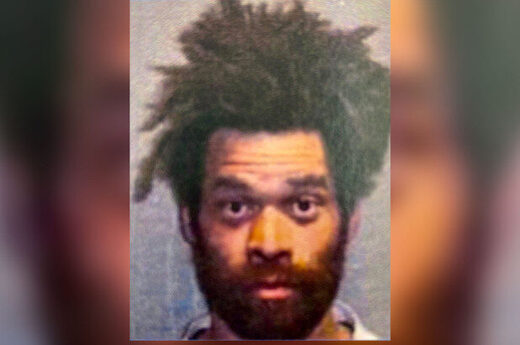 An alleged anti-Asian bigot picked the wrong "victim" to spew hate speech at in Midtown Friday — an undercover NYPD cop.
The cop was patrolling at 33rd Street and 7th Avenue at around 4:30 p.m. when Juvian Rodriguez, 35, allegedly approached,
The Post
has learned.
Not knowing he was dealing with one of New York's finest, Rodriguez began snarling, "Go back to China before you end up in a graveyard!"
"I'm gonna slap the holy piss out of you and stab you in the face," Rodriguez allegedly continued.