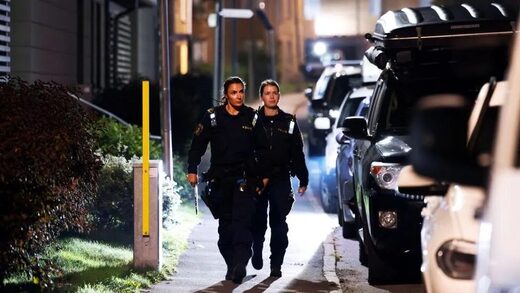 Gangland shootings and bombings that have plagued Sweden's biggest cities have spread to quieter suburbs and towns, shattering its reputation as a safe and peaceful nation.
Half an hour north of central Stockholm, Upplands-Bro features lakeside boat clubs, copper-red wooden villas and apartments flanked by pine and spruce trees.
But
a 14-year-old boy was found dead in a forest here in August, and since January there have been several shootings and bombings targeting houses and apartments
.