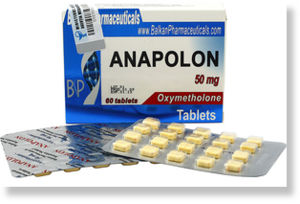 A jealous and controlling husband secretly fed his wife dangerous ­steroids so she would get fat and stay at home to cook for him.
Dalwara Singh, 41, ground up high-strength anabolic steroid tablets before slipping them into meals and wine for his wife Jaspreet Singh Gill, a court heard.
The powerful drugs caused the 37-year-old mum-of-two to break out in spots and grow hair on her face and back.
Singh was caught when the couple's teenage daughter heard him using a pestle and mortar and his wife found the drugs in a locked cupboard.
He admitted administering a poison or noxious substance with intent to injure, aggrieve or annoy. But he escaped prison and was instead given a suspended jail sentence.