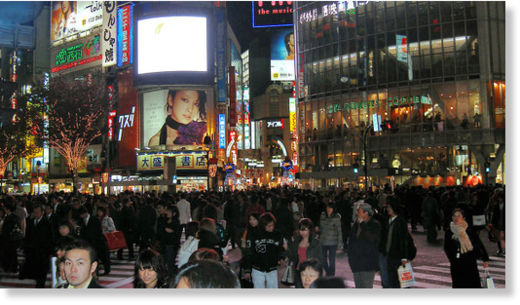 The population of the earth could grow to seven billion this month, up from just three billion fifty years ago, and may reach ten billion by 2100, the UN's population department says.
There is no precise information about when the world's population will reach this symbolic figure. The UN world population fund declared 31 October as the symbolic date to mark the event and is to hold a number of events to mark it.
The world's population grew slowly until reaching one billion around 1804. However, it only took another 125 years to double and growth was then exponential. The world's population then grew seven-fold in just two centuries. The world's population has doubled since the 1960's.