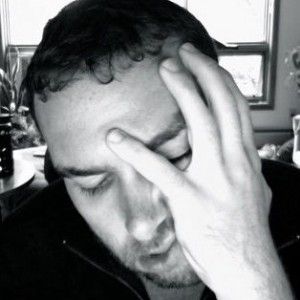 There are millions of American families that once lived very comfortable middle class lifestyles that have lost it all. When you are unemployed and you can't find a decent job, it can crush your soul. Every day you can see the disappointment or the disapproval in the eyes of your family and friends, and it can be really easy to want to give up completely. And then there are always those that choose to actively vocalize their disdain for those that are down on their luck. But telling people "to get a job" or shaming them for being on welfare isn't going to solve anything in an economy where there simply are
not enough jobs for everyone
. Only a small minority of welfare recipients are
actually trying to abuse the system
. Most people just want to work hard and take care of their families. Unfortunately, that is much harder to do than it was before the last financial crisis.
At this point, our economy has stabilized at a much lower level than it was at before. For example, 32 million Americans were on food stamps when Barack Obama took office, and subsequently that number shot up to about 47 million. Fortunately, that number has been relatively stable for the last couple of years, but there has been no recovery. This can be seen in
lots of other economic statistics as well
.
If we were going to have an "economic recovery", it should have happened by now.
Unfortunately, it has not materialized, and now the next downturn is coming.
Since I run a website called "The Economic Collapse", a lot of people seem to assume that I actually want an economic collapse to happen. But that is not the truth at all. I love this country, and just like most other people I really enjoy life in modern America. I wish that the party could go on forever. But I know that it cannot.