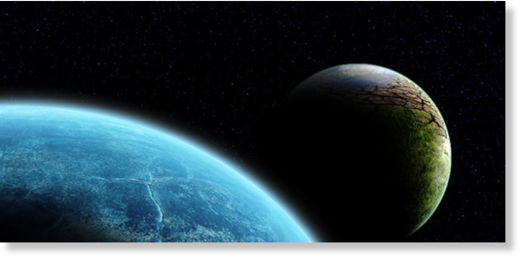 NASA scientists took time on Wednesday (Nov. 28) to soothe 2012 doomsday fears, warning against the dark side of Mayan apocalypse rumors - frightened children and suicidal teens who truly fear the world may come to an end Dec. 21.
These fears are based on misinterpretations of the
Mayan calendar
. On the 21st, the date of the winter solstice, a calendar cycle called the 13th b'ak'tun comes to an end. Although Maya scholars agree that the ancient Maya would not have seen this day as apocalyptic, rumors have spread that a cosmic event may end life on Earth on that day.
Thus NASA's involvement. The space agency maintains a 2012 information page
debunking popular Mayan apocalypse rumors
, such as the idea that a rogue planet will hit Earth on Dec. 21, killing everyone. (In fact, astronomers are quite good at detecting near-Earth objects, and any wandering planet scheduled to collide with Earth in three weeks would be the brightest object in the sky behind the sun and moon by now.)
"There is no true issue here," David Morrison, an astrobiologist at NASA Ames Research Center, said during a
NASA Google+ Hangout
event today (Nov. 28). "This is just a manufactured fantasy."