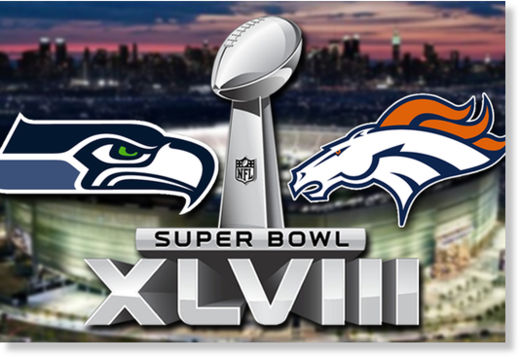 Like all teams in the NFL, the Denver Broncos and Seattle Seahawks are each worth over a billion dollars. They're owned by philanthropic billionaires who personally are very charitable. But the teams themselves are very chintzy when it comes to public giving. These two, about to go at it in the Super Bowl, are among the cheapest.
The Denver Broncos Charities, according to their federal tax filing, only managed to give away $145K in 2012. And that was down significantly from 2011′s 247,315K. Indeed. the Broncos charities have been declining year by year. Owner Pat Bowlen is routinely heralded in Denver for donating a much quoted "$25 million since 1993″ to local Denver organizations. It must have been mostly at the beginning of that time period.
More surprising: The Seattle Seahawks Charitable Foundation managed to give away only $170K in 2012. Lynne Allen, sister of billionaire team owner and Microsoft co-founder Paul Allen, is president. Separately Paul Allen has a $300 million personal foundation..