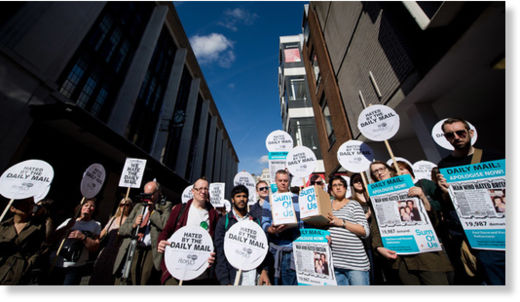 In a dramatic reassessment of UK student finance, the government estimates around 45 percent of graduates will be unable to pay back their loans. The shortfall could cancel out the profits made by the disputed tripling of tuition fees in 2012.
British Universities Minister David Willetts has said that the amount of graduates who will fail to pay back their student loans has greatly exceeded previous estimates. Before tuition fees were increased threefold in 2012, the government predicted that only 28 percent of loans would ever be paid back. However, in light of projections for the coming years, the government has reassessed this figure and almost doubled it to 45 percent.
This increase could potentially nullify the 10 billion pounds ($16 billion) in profits made by increasing tuition fees to 9,000 pounds ($15,000) a year in 2012. If the amount of students unable to pay back their loans grows to 48.6 percent, economists predict the government will start losing more money.
When the tuition fee hikes came into effect, the Conservative government hailed them as progressive and a way of allowing universities to make the money back they had lost in state funding. Rival party Labour condemned the move as a "tragedy" for a generation of young people, while the National Union of Students called the threefold increase an "outrage." The reform triggered widespread protest across the country.