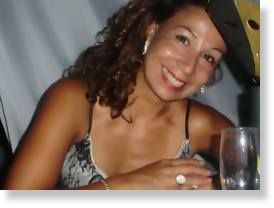 An Argentine woman died after she reportedly injected herself with Vaseline in an attempt to
give herself a breast augmentation
.
Sonia Perez Llanzon, 39, suffered a pulmonary embolism -- or blot clot in her lungs -- and died several weeks after she reportedly
injected herself with the petroleum jelly
, according to a Huffington Post translation of
La Capital
.
In an article dated March 18, the Argentine newspaper reports that Llanzon went to a Santa Rosa hospital after she developed difficulty breathing. Doctors said she initially denied injecting herself, but later admitted that she'd tried to give herself a breast augmentation.