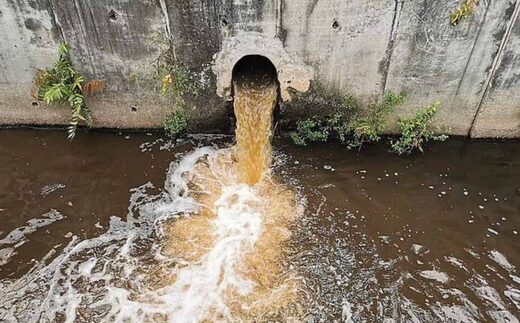 This is where privatisation of the national water system in England and Wales has got to. The volume of raw sewage being dumped into rivers will now remain hidden from the public after
the government fully rejected a recommendation by MPs that water companies should be required to measure it
.
Water privatisation in Britain has been a disaster.
The Conservative government had originally proposed
water privatisation in 1984 and again in 1986
, but strong public feeling against the proposals led to plans being shelved to prevent the issue from influencing the 1987 general election. Having won the election, the privatisation plan was "resurrected and implemented rapidly."