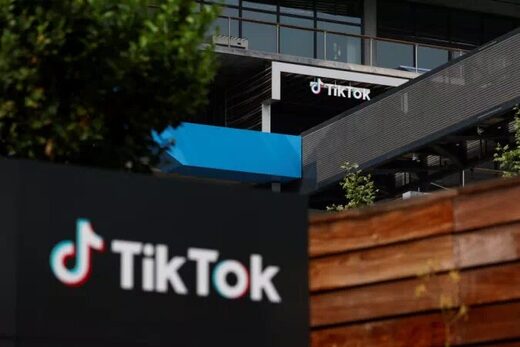 It allegedly collected a ton of personally identifiable info on users as young as six years old.
TikTok has agreed to pay $92 million to settle dozens of
lawsuits
, many from minors, alleging it amassed users' personal data without consent and sold it to advertisers, reports
NPR
.
The proposed settlement, described as one of the "largest privacy-related payouts in history," includes 89 million US users, some as young as six years old. According to lawyers involved in the suit, TikTok quietly collected a mountain of personally identifiable information on account holders, including biometric data such as their ethnicity, gender, and age. And even information from draft videos that were not shared publicly on the platform.