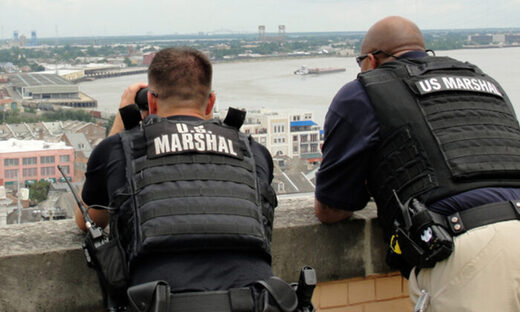 The U.S. Marshals Service said it has recovered 45 more children in an anti-human-trafficking operation in southern West Virginia and southern Ohio during the month of October.
"Operation Autumn Hope" was described as a multi-agency law enforcement operation focused on human trafficking as well as finding missing or endangered children. In all, 45
missing children
were rescued, and 169 arrests were made, according to the U.S. Marshals, as reported by
WCMH
.
In one of the missing child recoveries, a loaded gun was recovered, officials said. A 15-year-old male juvenile who was found had two warrants for his arrest, suspected in homicide and several shootings, officials said.