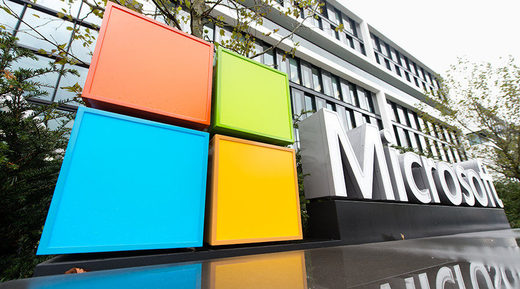 The directive of China no longer using US technology for government computers is expected to hurt US giants HP, Dell and Microsoft. After Washington imposes restrictions on Chinese company Huawei, Beijing is preparing to adopt countermeasures package.
China has ordered all foreign components removed from the computers of government agencies and public institutions. The move is expected to negatively impact companies such as HP, Dell, and Microsoft.
While most Chinese government computers are Lenovo-branded, components such as hardware, chips, and operating systems are often North American.
Analysts polled by the Financial Times estimate that the US giants profit about $150 billion annually from the Chinese market, including public and private customers.