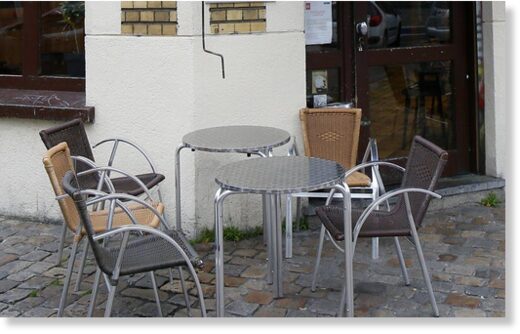 Champagne, lobster and no masks: That's what a French TV documentary says is on the menu at one of multiple high-end "clandestine restaurants" catering to the Paris elite, in violation of nationwide pandemic restrictions.
What's even more shocking to the
newly confined French public
— and exhausted medical staff — is that one organizer claimed government ministers are among those who attend.
French authorities are investigating the accusations, and government members scrambled to insist they're behaving properly.
Anti-capitalist activists and critics of President Emmanuel Macron aren't convinced, and plan a protest Tuesday — advertised on social networks under the banner "Let's Eat the Rich" — at one of the alleged secret venues,